A Cannabis Boutique & Education Center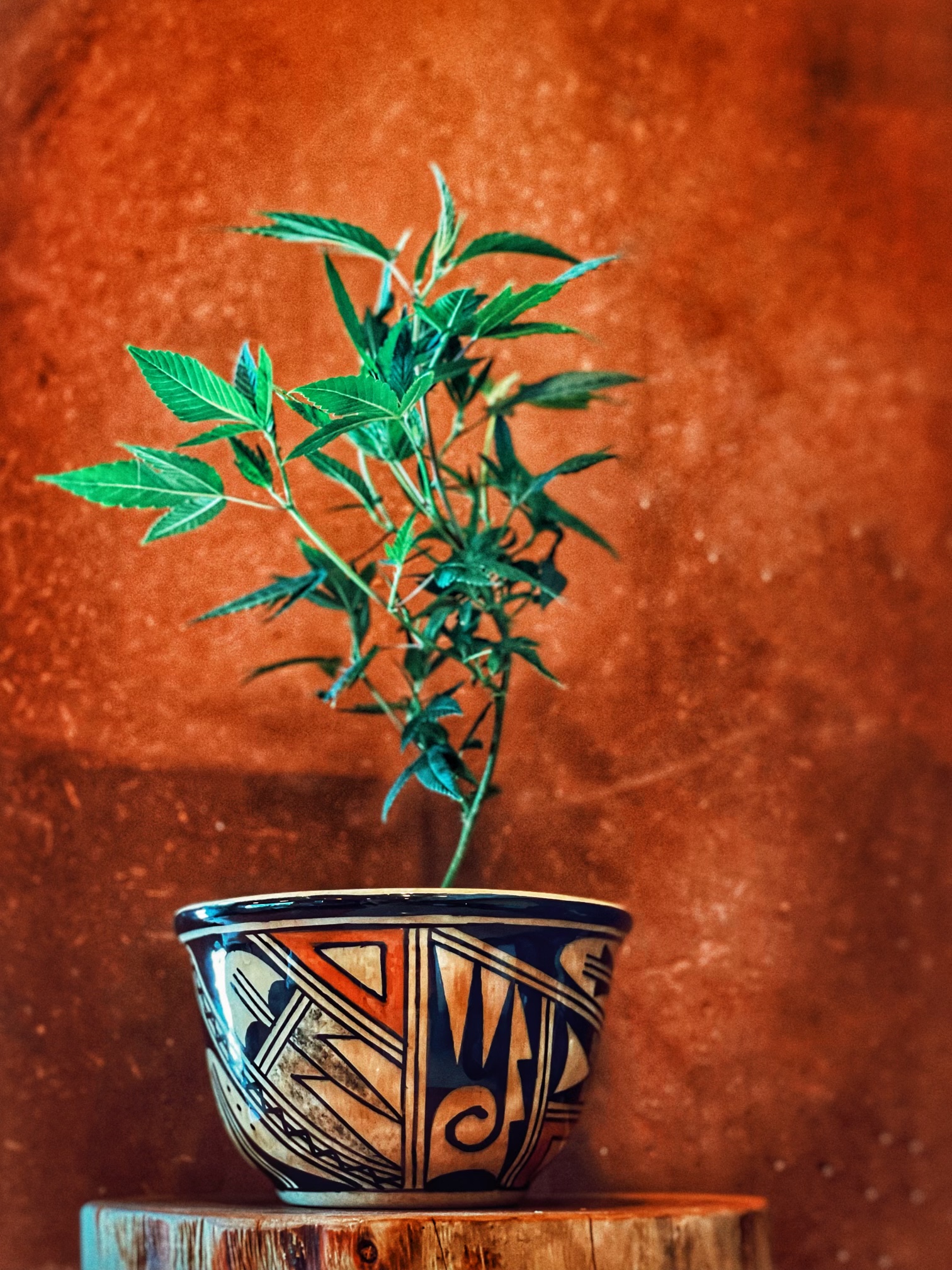 CREATING SPACE FOR BEAUTIFUL THINGS TO GROW
Welcome!
We're a small family run cannabis farm, and boutique featuring our own cannabis products, as well as those from other small local farms and manufacturers.
We're also an education center with classes ranging from cannabis growinng basics, to advanced hydroponics, to straw bale building, mycology, and more! Is there something you want to learn? Please let us know and we'll see what we can do to create a class for you.
Promotions & Discounts
Review us on Leafly or Google for 5% off your next purchase
Seniors – 15% off MATG products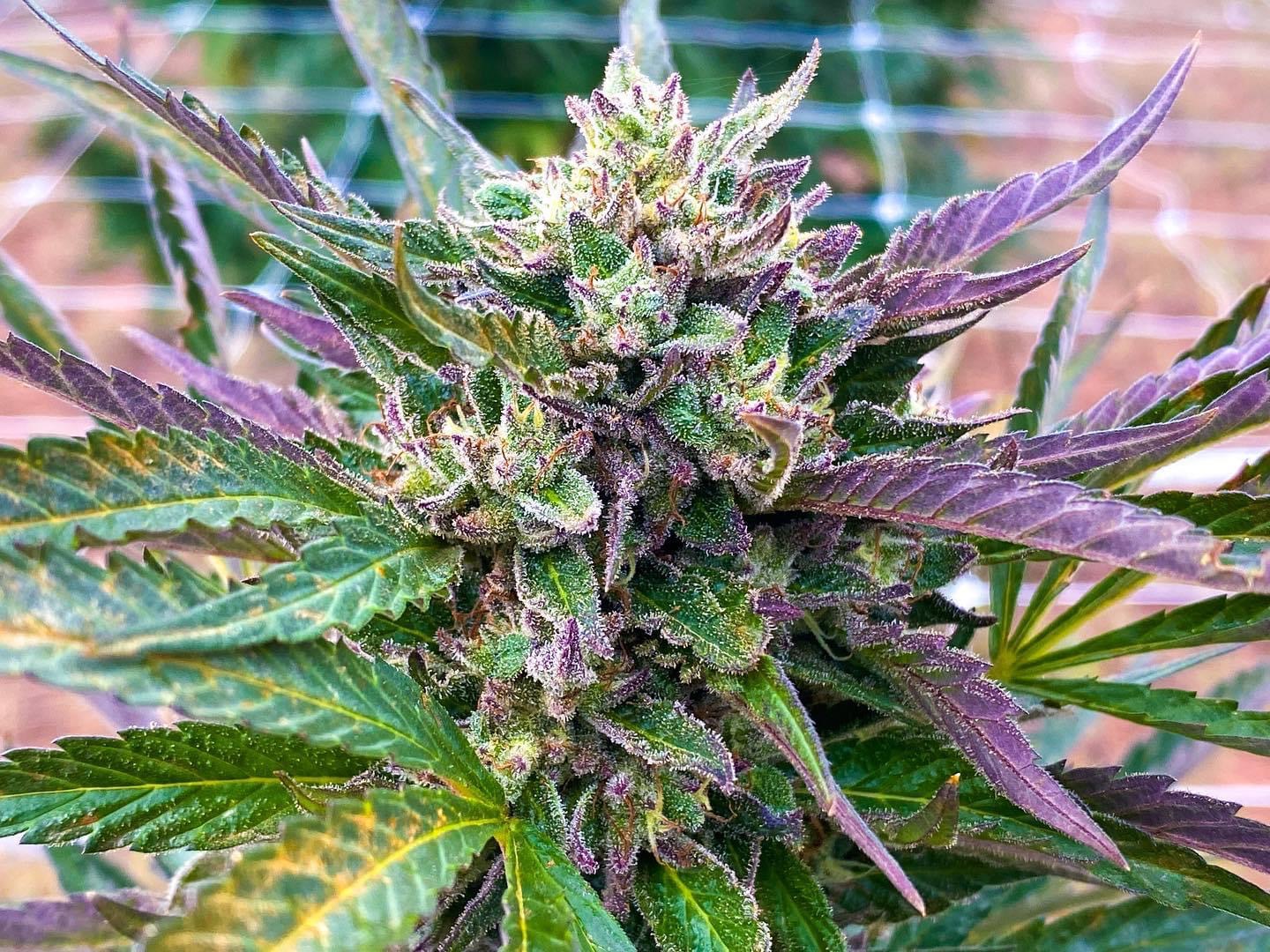 Check Out Our Flower Menu
Thank you for visiting!
Please like us and follow us on Facebook & Instagram.
We look forward to seeing you at our dispensary!
Mon – Thu : 8:00 AM – 8:00 PM
Fri – Sat : 10:00 AM – 10:30 PM
Sun : 11:00 AM – 6:00 PM
915 Yale Blvd SE, Suite B
Albuquerque, New Mexico
87106